Someone has requested to have fireworks for an event at your venue and you want to know what that involves?
We can help with that!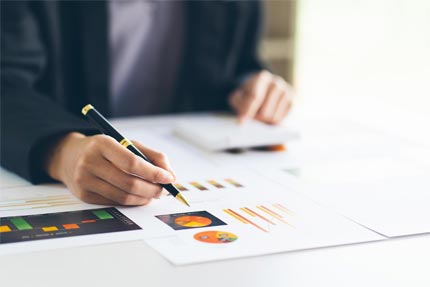 We'll come out to your venue free-of-charge and have a realistic, practical conversation about the viability and requirements. Some venues are great for fireworks and some just aren't practical at all for this type for entertainment. We'll give you an honest assessment of the possibilities.
If we determine that fireworks can be part of the services that you offer, we provide for the insurance needs, handle the permitting and perform all of the work in a safe, exciting and professional manner.
Contact Us Today!