Fireworks Productions of Arizona provides fireworks displays and effects for corporate events and conferences in the greater Phoenix, Arizona area, and around the entire state of Arizona.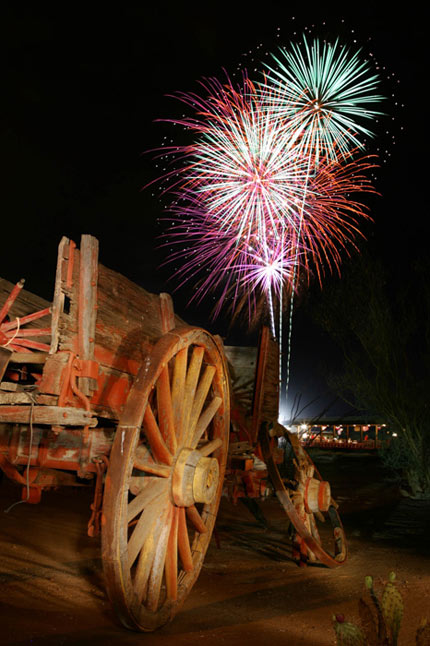 From outdoor events to ballroom presentations, pyrotechnics will definitely raise the "WOW" factor and create a memorable and electrifying experience for your guests or employees!

Ranging from outdoor "4th of July" aerial displays to on-stage pyro, we will help you plan the specifics, recommend the right effect, work with your venue and the authorities having jurisdiction to craft a spectacular affair based on your budget and your vision.
We provide for the insurance needs, handle the permitting and perform all of the work in a safe and professional manner, ensuring a thrilled audience and you looking like the superstar for the event!

* Resorts
* Conference Centers
* Convention Centers
* Halls
* Public Venues
* Private Venues



Contact Us Today!