Fireworks Productions of Arizona provides fireworks displays and effects for private events in the greater Phoenix, Arizona area, and around the entire state of Arizona.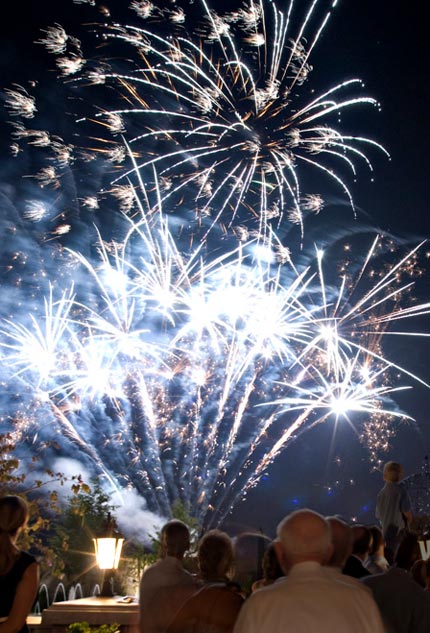 It's possible to have the excitement of your own fireworks display to commemorate a milestone birthday or anniversary, a special event or a significant achievement.
We will help your explore the possibilities and requirements of having this incredible entertainment.
We work with your event location, provide for the insurance needs, handle the permitting and perform all of the work in a safe, exciting and professional manner.
• Local and State High Schools
• Native American Communities
• Civic Organizations
• City Parks & Rec Departments
• Resorts & Hotels
• Corporate Conferences
• Country Clubs
Contact Us Today!